The Three Gorges Channel Hougui Waterway dredging project passed the acceptance
20/May/2020
Recently, the follow-up work of the Three Gorges, the key waterway section of the middle reaches of the Yangtze River-the Lujia River section of the 2019-2020 channel maintenance dredging project was successfully passed the acceptance. The project was undertaken by the Changjiang Yichang Channel Engineering Bureau.

It is reported that the project started on December 18, 2019 and was completed on April 4, 2020. Through this maintenance dredging, the more complicated waterway problems of the Lujia River section of the Yangtze River have been alleviated, it was dispatched dredging vessels with

silt curtains

for containing the suspended sediment and excavators. The channel conditions have been significantly improved and ensure the safe passage of passing ships.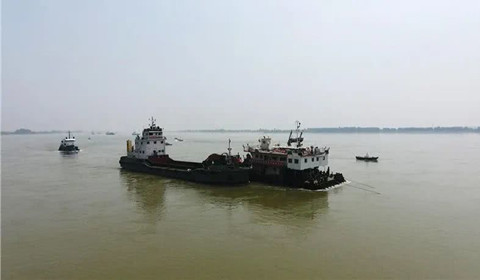 << Back