Fengxian DistrictSluice gate organized the joint sluice emergency rescue drill
03/Jun/2019
On the afternoon of May 21, Fengxian District Sluice gate cooperated with district maritime department, the district water security police station and other departments to carry out joint emergency rescue drill. Song Weifeng, deputy director of the District Water Affairs Bureau, and Yuan Wenjie, deputy director of the District Transportation Committee, were invited to observe the drill.

The drill was located in the waters of the south gate of Jinhui Port North Gate South Control Gate in Fengxian District. The drill comprehensively was simulated the series of projects such as the gate wall touching of the ship , water accident of ship, the drowning personnel rescue, the oil spill disposal by using

oil absorbent pads

and

oil booms

, the sluice wall repair, the inbound and outbound ship diversion, and the anti-terrorism disposal. The participants in the drill were followed the plan, obeyed the command, performed their duties, and cooperated closely to ensure the successful completion of the emergency rescue work.

The drill was further strengthened the rescue awareness of the river sluice gates, the Maritime Department and other units, and further improved the emergency disposal abilities. In the next stage, all departments will improve the emergency response measures for the problems and deficiencies in the exercise, and fully protect the safety of the rivers and waters in the Fengxian District.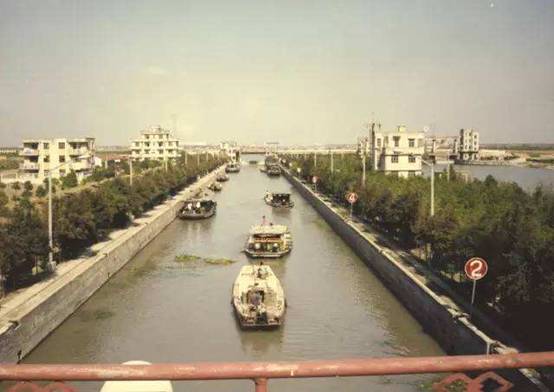 << Back